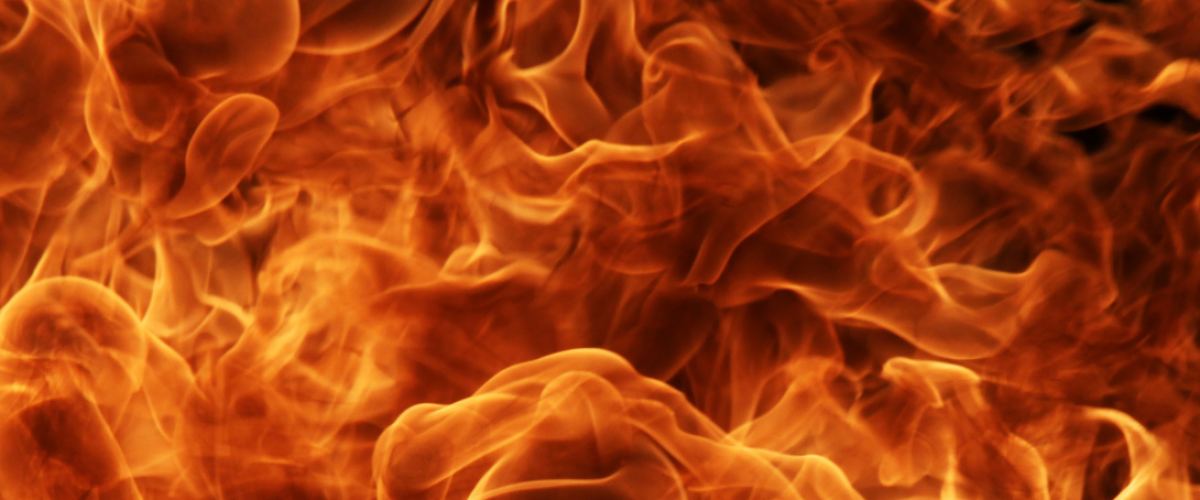 Fire Alarm Systems
At MACP, our experienced Fire Alarm Department can provide a complete system design, installation, commissioning and maintenance service for our clients.
As a BAFE accredited installer we are regularly audited to ensure full compliance with current British Standards (BS5839) and BAFE SP203 accreditation.
Our FIA (Fire Industry Association) trained Project Team will ensure a smooth progress from tender and design through to contract completion.
An appointed Project Manager will co-ordinate and manage the entire installation, commissioning, testing, client training and handover, whilst a fully trained team of installation and commissioning engineers carry out the works with the minimum disruption.
MACP will ensure that your fire detection system is in full compliance with BS5839 and will also fulfil the requirements of the Fire Safety Order 2005 as detailed.
Its correct title is the Regulatory Reform (Fire Safety) Order 2005, commonly known as the Fire Safety Order (FSO). It has replaced over 100 existing areas of fire safety legislation. Nearly all fire safety related laws are now contained within one single Order. The FSO came into force on the 1st of October 2006.
It means that any person who has some level of control in a premises must take steps to reduce the risk from fire, consider how to contain a fire should one break out and then also make sure people can safely escape if there is a fire.
We employ security vetted, highly trained engineers with a variety of skill sets relevant to the competent installation of all current UK categories of fire alarm system.
Fire Alarm system Categories
"L" type systems are primarily designed to protect life.
Category L1: systems installed throughout all areas of the building.
Category L2: systems installed only in defined parts of the building.
Category L3: systems installed to L4 but also rooms opening onto circulation areas/ escape routes.
Category L4: systems installed in all circulation areas and escape routes.
Category L5: systems designed to meet a specific fire strategy.
"P" type systems are automatic fire detection systems intended for the protection of property.
Category P1: systems installed throughout all areas of the building.
Category P2: systems installed in defined parts of the building.
Category "M" systems are manual systems and, therefore, incorporate no automatic fire detectors.
We offer a comprehensive maintenance and monitoring service for any type of system with options for either a Bronze, Silver or Gold level package to suit your budget.
Our state of the art monitoring station will provide 24/7 manned cover for your site whether your current or proposed signalling technology is Digital communicator, Redcare or Redcare GSM.
Competitive leasing options are available on all of our systems, individually tailored to suit your budgetary requirements with options for 3, 5 or 6 year terms. (Leasing facility is subject to status).