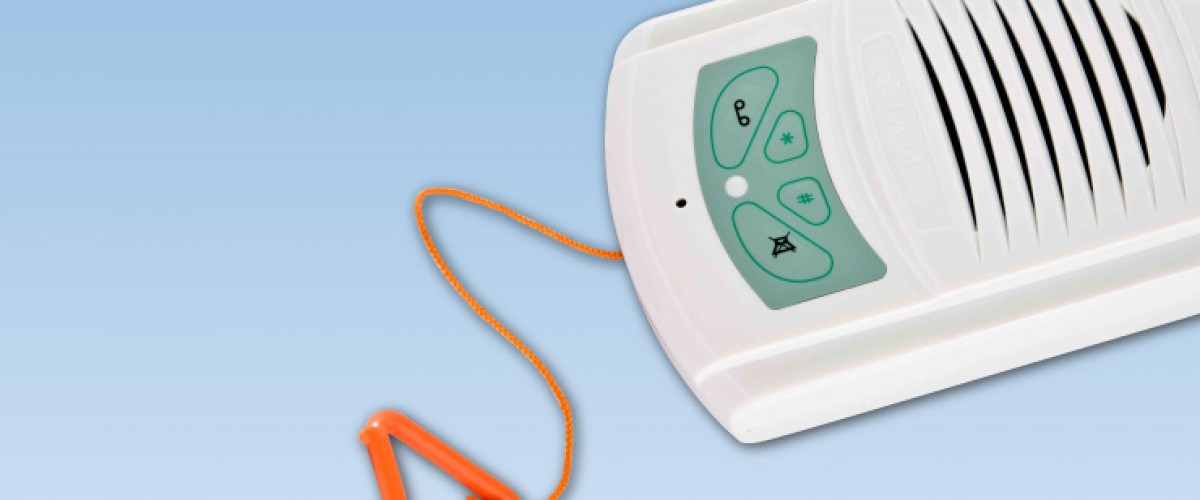 Warden Call Systems
MACP are an approved Tynetec partner.
Tynetec offers full UK supply, installation, service and maintenance through its national network of Approved Partners.
We are able to provide customers with a local, efficient, reliable and flexible service together with a comprehensive and cost effective service & maintenance programme. Tynetec's Advent XT is now firmly established as the market leader in hard-wired warden call systems. With fully integrated Telecare, data can be accessed remotely using a standard internet connection. Additional Advent XT options include combined door entry for cost effective installation.
Tynetec's well established range of Entel access control products offer high quality, essential features and trusted technology. Available in either functional or digital configurations the modular design allows for systems to be expanded in line with a customer's development program. All Entel products are supplied with full DDA compliance.
Tynetec's SayPhone v2 and SayPhone 21 at-home alarm units also offer full telecare compatibility for either responsive or preventative telecare applications. The SayPhone 21 not only supports the full suite of telecare but can also be used for Telehealth applications.
The company supplies equipment to hundreds of Local Authorities and Housing Associations and now with the recent acquisition of AidCall (Healthcare Division), the organisation is expanding its operation through the sales of Wireless Nurse Call Systems into the Hospital and Care Home Markets.