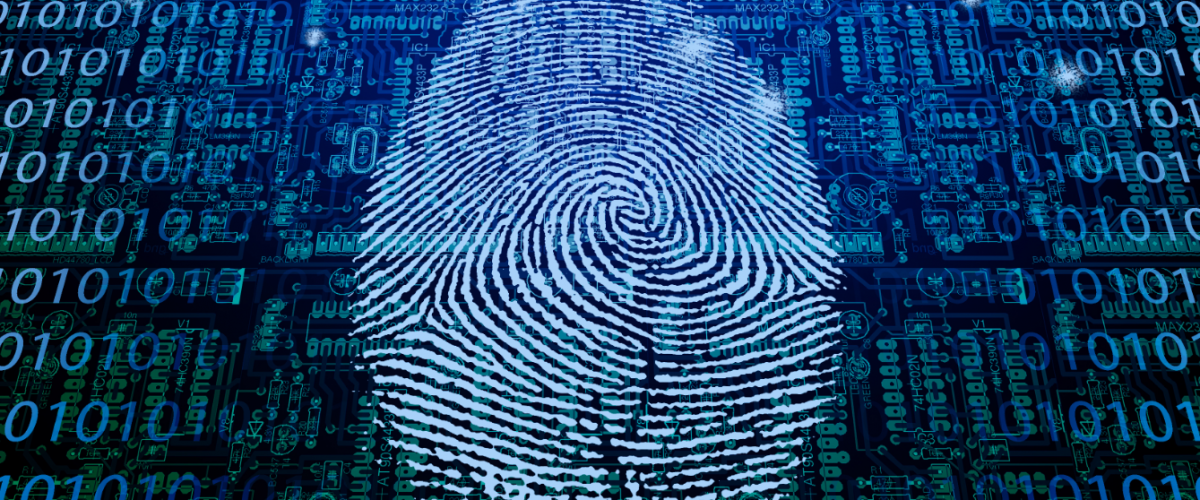 Access Control Systems
MACP provide tailored access control solutions to suit your individual business needs. Our project team are focused on providing systems that will ensure site security whilst providing optimum flexibility in system design and maximum flexibility in integrated system capability.
From one door up to hundreds of doors, across multiple sites, our primary goal is keeping your buildings, staff and assets secure. Electronic access control provides the most efficient and convenient way of achieving this, through the issue of tokens to allow access through controlled doors.
MACP install state-of-the-art access control systems that integrate the most advanced security technologies with innovative networking capabilities to bring you full-featured security solutions serving any size facility.
Our systems give the benefit of additional security without requiring time-consuming administration.
1. Standalone access control.
This type of system may be used to control access on one or many independent doors in a building. Access is gained by using a numeric code, or PIN with a keypad, or by presenting a proximity or magstripe token. These systems are programmed at each door and if tokens need to be barred or codes changed, this action must be completed at every door on the system.
2. PC based access control.
Referred to as 'PC based' or 'Networked' access control, these systems may be used to control one or many doors in a building. Access is gained by using a numeric code, or PIN with a keypad, by presenting a proximity or magstripe token or by 'possession' with hands free tokens. PC based access control offers central control, via a network.
This means that commands given at the PC are sent to each of the doors. A token can be barred from all of the doors instantly. Flexible control allows you to grant different permissions for individuals or groups of users.
Reports may also be generated to see who went where and when within the building or perimeter. PC based systems are increasingly being used to control otherservices within buildings, for example intruder alarms, fire doors, lifts and lighting.
MACP, as an NSI accredited company for access control system installation and maintenance, are externally audited to ensure compliance with current British Standards and NSI code of practice.
We offer a comprehensive maintenance and monitoring service for any type of security system with options for either a Bronze, Silver or Gold level package to suit your budget.
Competitive leasing options are available on all of our systems, individually tailored to suit your budgetary requirements with options for 3, 5 or 6 year terms.(Leasing facility is subject to status).