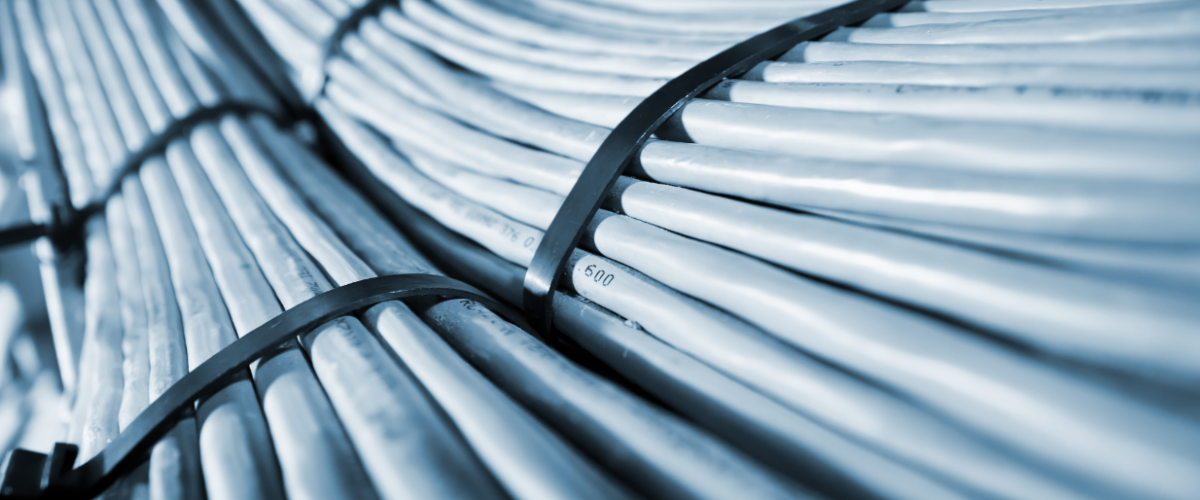 Structured Cabling Systems
MACP provide the data infrastructure that will become the backbone of your essential business communications. We are proud of our highly skilled and dedicated workforce, who are trained to carry out the following installations with the minimum of customer disruption.
These include;
• LAN
• Twisted pair
• Ethernet
• Structured Cabling
• Fire stopping
• Testing
With a wealth of experience covering a wide range of products we can also advise on most aspects of data and telecoms system installations.
MACP provide:
• Consultation
• Cad Drawings
• Project Management
• Containment & supporting structures
• Installation
• BT Liaison
MACP prides itself on listening to their clients' needs. Our wide ranges of services are suitable for small businesses through to large corporate bodies providing a one-stop solution to all your data and telecommunication needs.