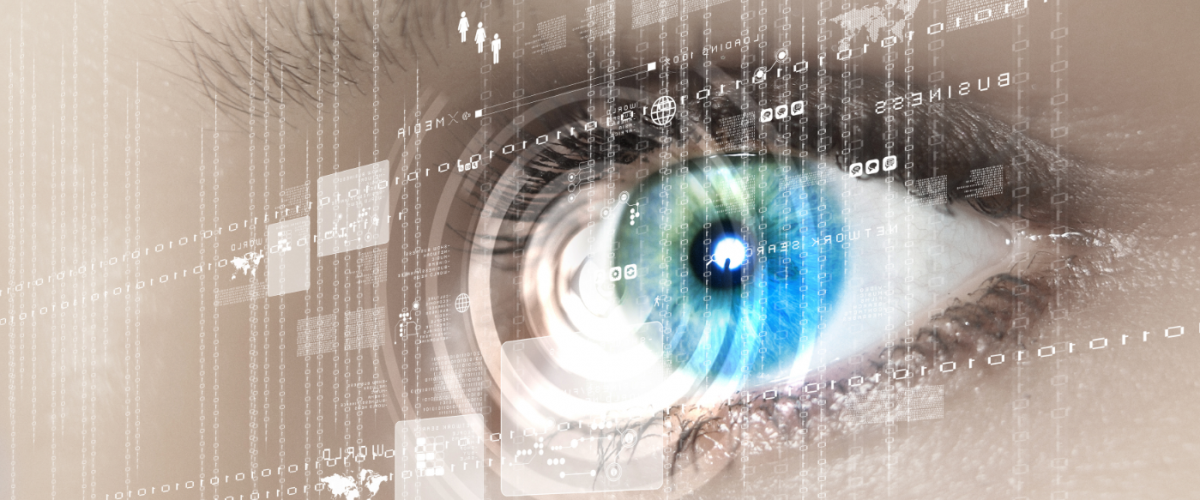 CCTV Systems
MACP offer bespoke security surveillance systems to all sectors of the UK market. Applications for CCTV systems include warehouse and office security, retail monitoring, open public space policing and of course business and domestic protection.
Our philosophy is to use our expertise of Security Technology to provide our customers with a cost-effective solution tailored directly to their needs.
We specialise in all types of CCTV surveillance including:
• Single to multi-camera systems
• Internal and external applications
• Static and speed dome cameras
• Covert surveillance cameras
• IP based cameras
• Automatic Number Plate Recognition (ANPR)
• Remote Video Response Centre (RVRC)
CCTV surveillance systems do have to be used with some caution and an understanding of CCTV legislation is important. We can advise on The Data Protection Act 1998 (DPA) related to CCTV usage and complying with the Information Commissioner`s Office (ICO) code of practice. 
The code is primarily aimed at businesses and organisations who routinely capture images of individuals on their CCTV equipment. The use of cameras for limited household purposes is exempt from the DPA.
MACP ensure that our clients systems are designed to meet current British Standards and installed by experienced CCTV engineers with a wealth of experience in their field. We are an NSI accredited company and as such are subject to regular external inspections of our installations.
The Home Office Scientific Development Branch (HOSDB) has published guidance for organisations wishing to install or upgrade CCTV systems.
We offer a comprehensive maintenance and monitoring service for any size of CCTV system with options for either a Bronze, Silver or Gold level package to suit your budget.
Our state of the art monitoring station can provide 24/7 manned cover for your site
Competitive leasing options are available on all of our systems, individually tailored to suit your budgetary requirements with options for 3, 5 or 6 year terms (Leasing facility is subject to status).