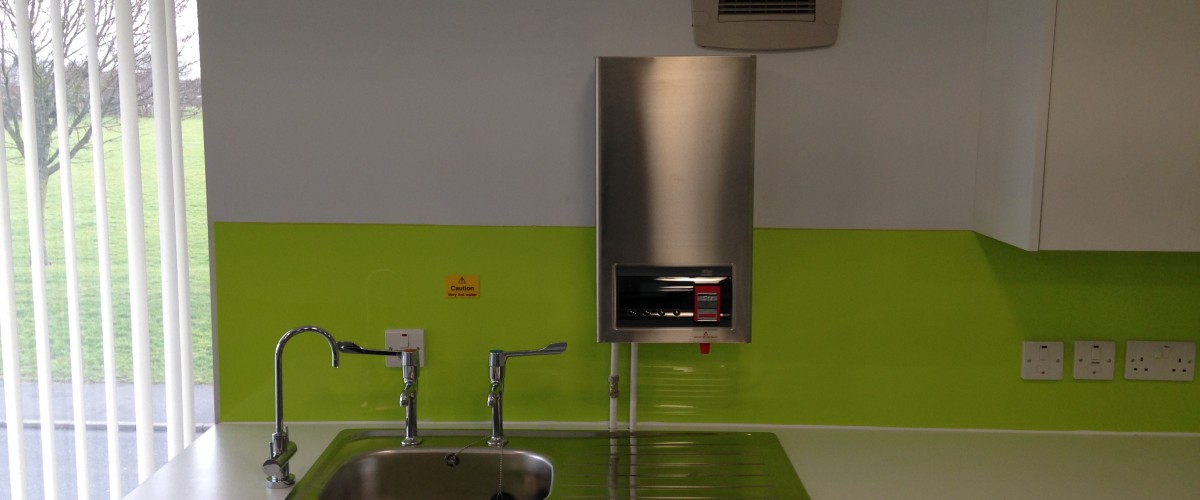 Plumbing Installations
We provide high quality plumbing services for the public sector and private customers. This includes social housing, extra care units, education, leisure and commercial installations to suit virtually any type of building project. We offer clients and contractors a premier turn-key service specialising in design and installation of high quality systems to meet all plumbing requirements. From new installations to refurbishment of existing, large or small.
Initial Enquiry – Project discussion – Site visit – System design – Installation & design
With progressive investment in people, plant and our approach to Sustainable Future.  MACP is continuing to establish itself with Local Authorities, Housing Associations, Main Contractors, Consultants and Business throughout North Wales and the North West, as the contractor of choice
MA Cooper Projects are regularly involved with the following:
• Domestic Heating System
• Oil, gas and LPG boiler installations
• Radiator and underfloor heating systems
• Sanitary ware installations
• Above ground drainage Systems
• Soil & Vent Installations
• Guttering & Rainwater Systems

We offer our clients a fully integrated service with all benefits of seamless package solutions.This helps towards keeping projects on track and within budget.
MACP prides itself safety and quality at all times