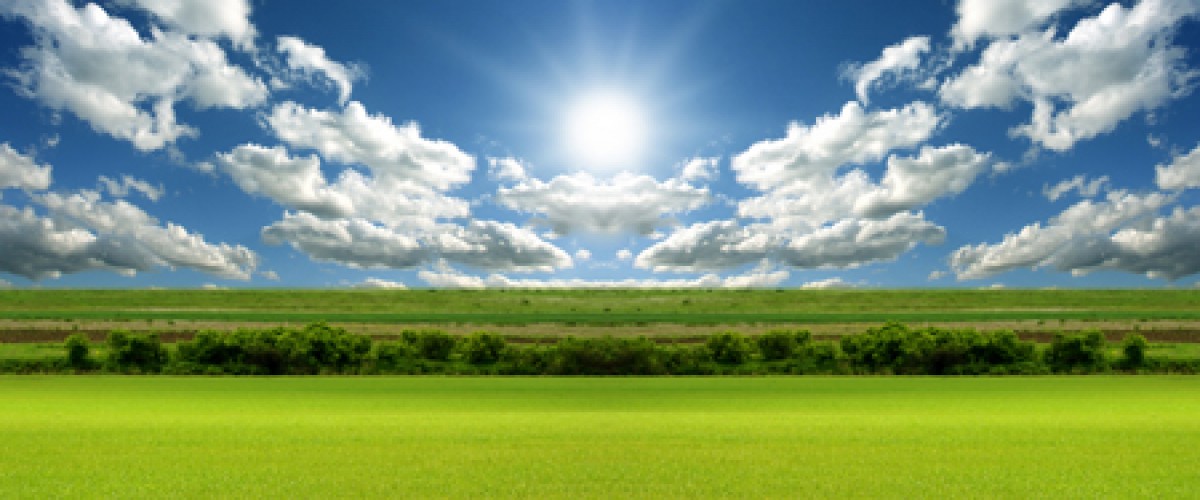 Sustainable Future
MACP are able to supply and install alternative energy products to the domestic and commercial markets. We specialise in supplying and installing the following products:
·   Ground Source Heat Pumps
·   Air Source Heat Pumps
·   Solar Panels
·   Solar Photovoltaics
·   Biomass Boilers
We are able to design full heating systems, so that the most cost-effective installations can be calculated and offered to our client for approval.
In order for us to be accurate, we require specific information including;
·   Scaled drawings of the building and surrounding areas.
·   Thermal properties of the building including the insulation present.
·   The wall type.
·   The windows and doors specifications.
The initial fact finding exercise is required before we can calculate the most cost-effective system.